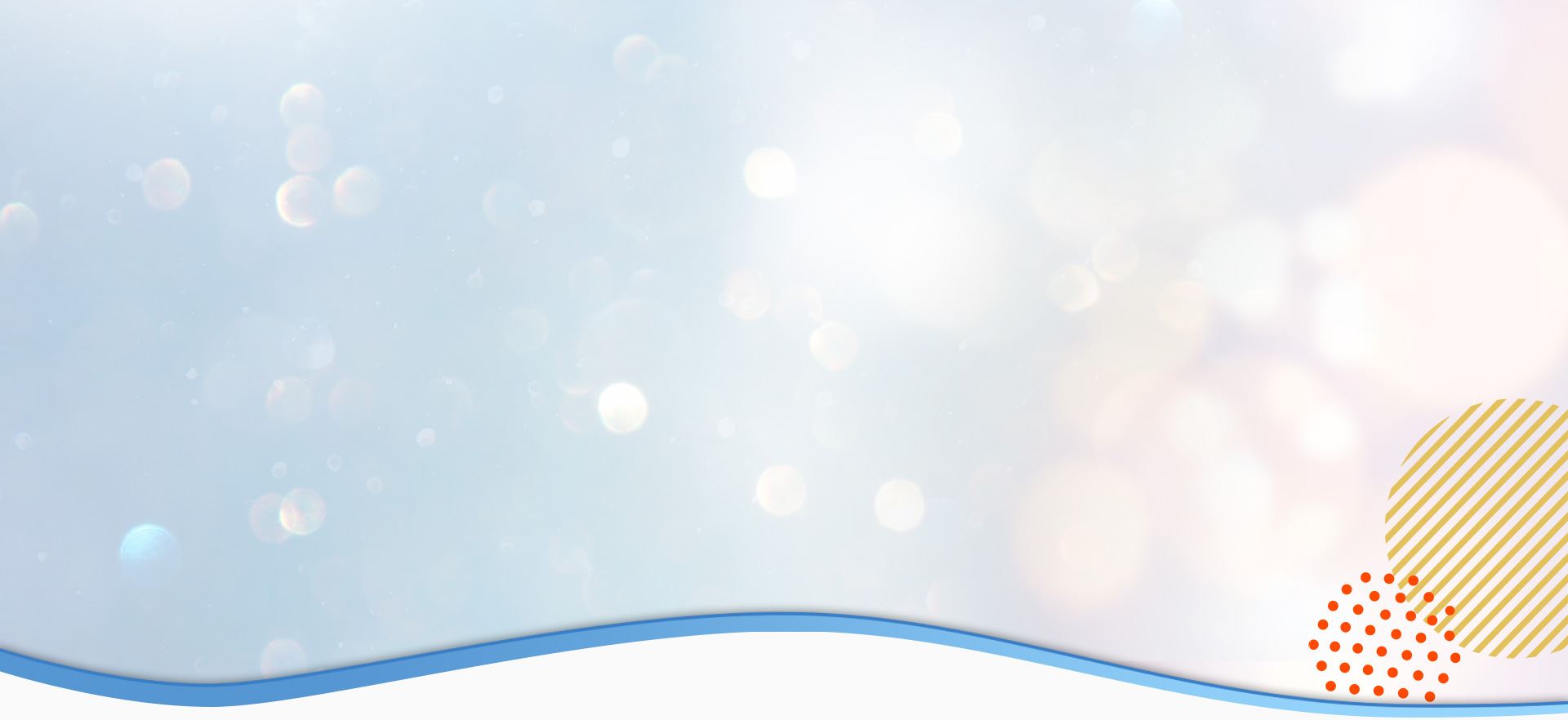 Quality Dental Care For Your Entire Family Become a Patient & Become Part of Our Family
Dental Services in Albuquerque
Improve Your Overall Health with High-Quality Dentistry
At Honest Tooth Family Dentistry, our services are designed to treat and improve overall oral health, as well as enhance the natural beauty of your entire smile. Our diverse set of specialized treatments allows us to create personalized smiles that meet your needs and goals. We promise ultimate comfort as we enhance your oral health with the latest in dental technology. We invest in high-quality technology including the ITero scanner for advanced digital impressions, CEREC for same-day crowns, and a variety of sleep appliances for further research.
Rest assured, you can expect comprehensive care while you relax in comfort. Our Albuquerque dental patients appreciate the warm and welcoming presence of our office and staff.
Schedule an appointment by contacting us online at (505) 207-3989 today.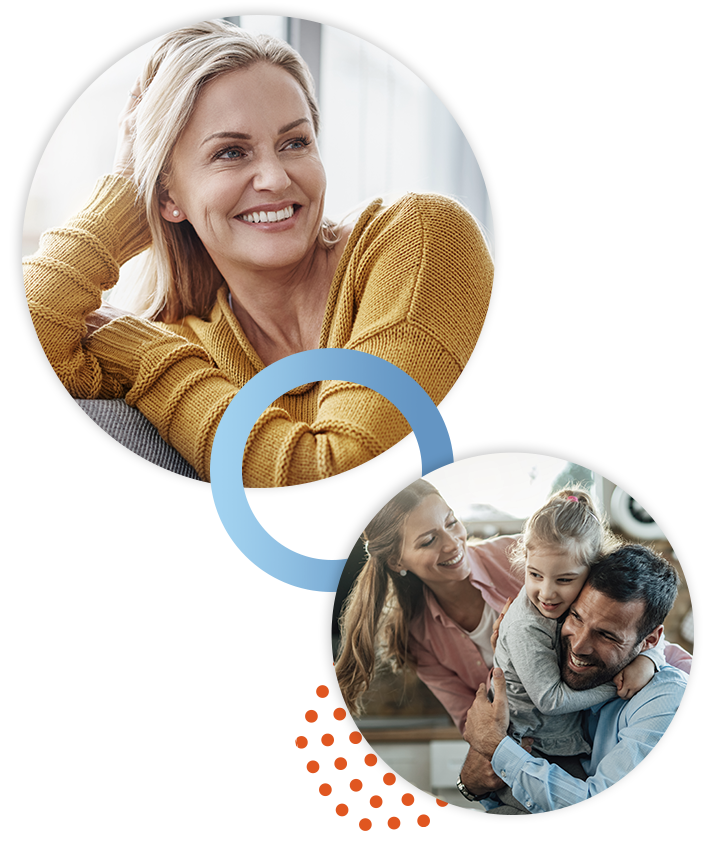 Reliable Services You Can Trust
Call Our Dental Team Today
Our specialists are friendly and work tirelessly to ensure that each patient is as comfortable and relaxed as possible. The broad range of services we provide at our office include:
To schedule your next appointment, we invite you to contact us online or call us at (505) 207-3989. Our Albuquerque dentists look forward to caring for your smile!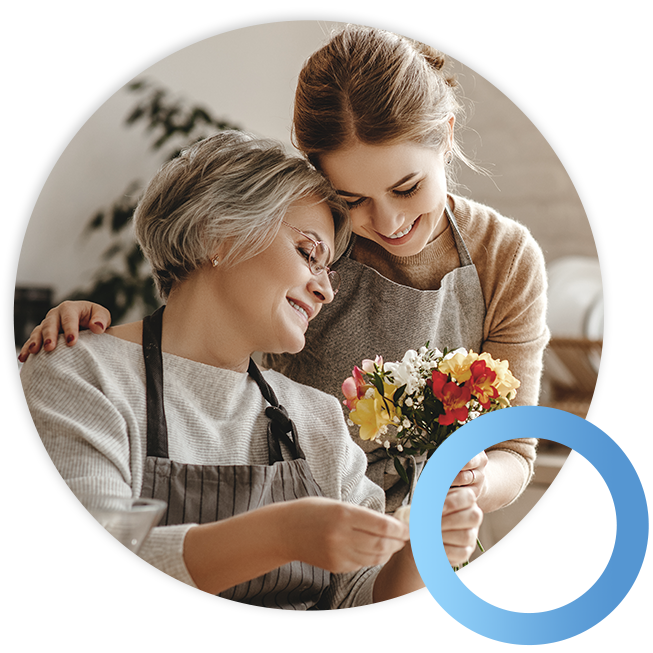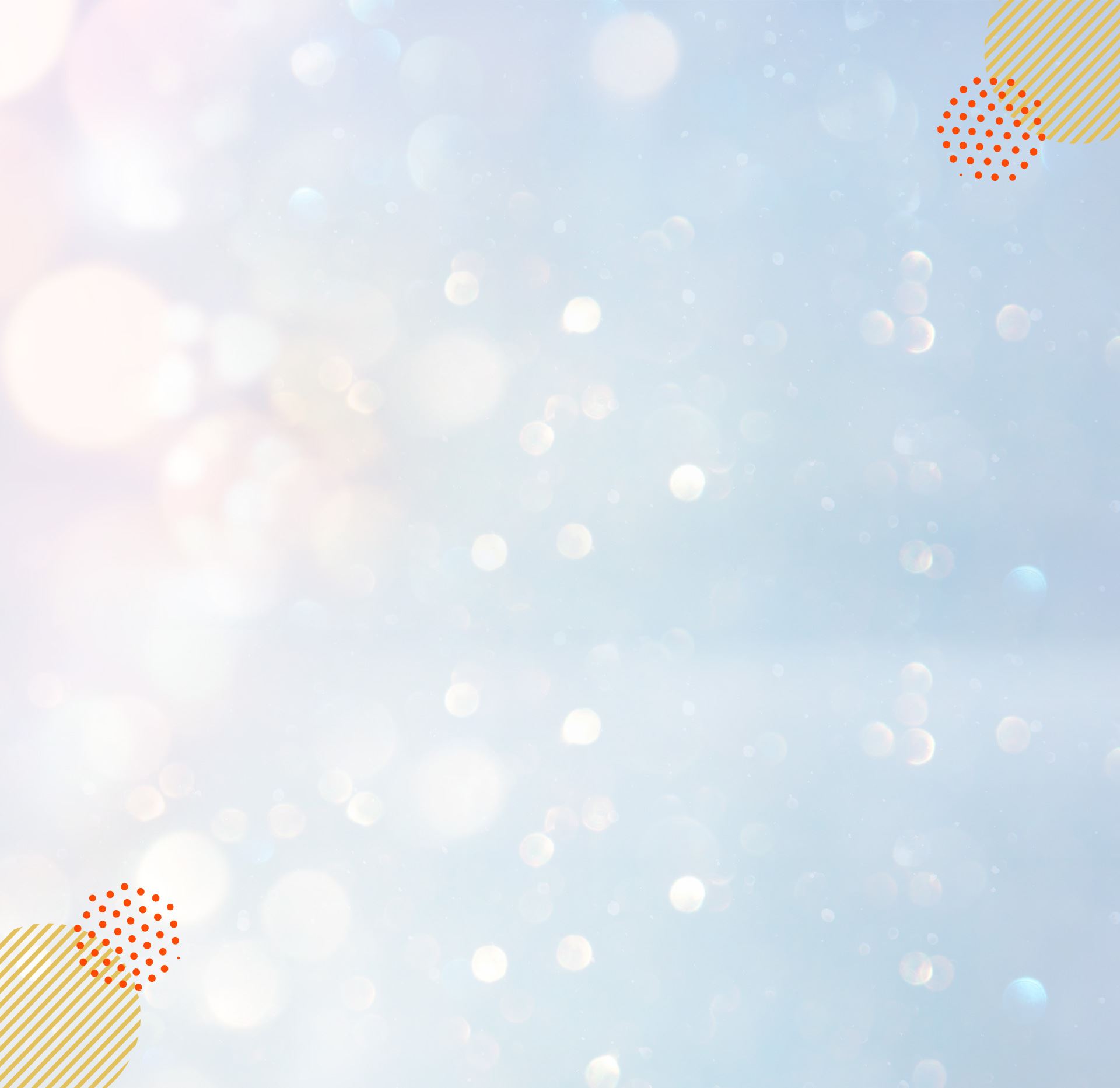 When You Become Our Patient, You Become Part of Our Family

We Offer Affordable Dentistry For Your Entire Family

We Have Dedicated, Genuine & Friendly Staff

We Provide Quality Dental Care for All Of Our Patients
FREE Consultations & Second Opinions
We are ready to help you feel confident in your decisions about your smile. Contact us today to schedule your appointment.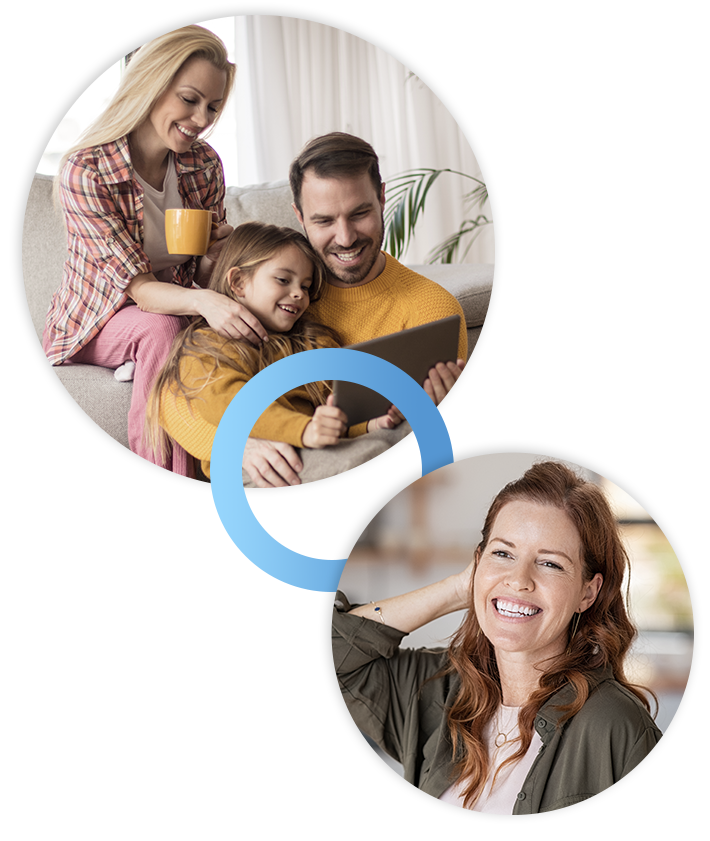 Finding a high-quality dentist offered by a welcoming, friendly office can make all the difference when it comes to maintaining the oral health of you and your entire family. At Honest Tooth Family Dentistry, we are committed to being your one-stop shop for all dental-related needs and goals. To give you an idea of what it may be like to visit our practice in Albuquerque, NM, we invite you to browse some of our latest patient reviews. We are excited to be your dental provider and would be honored to care for your family!
- Amber W.R.

- Robyn P.

- Jane P.

- Willie W.

- Betty W.