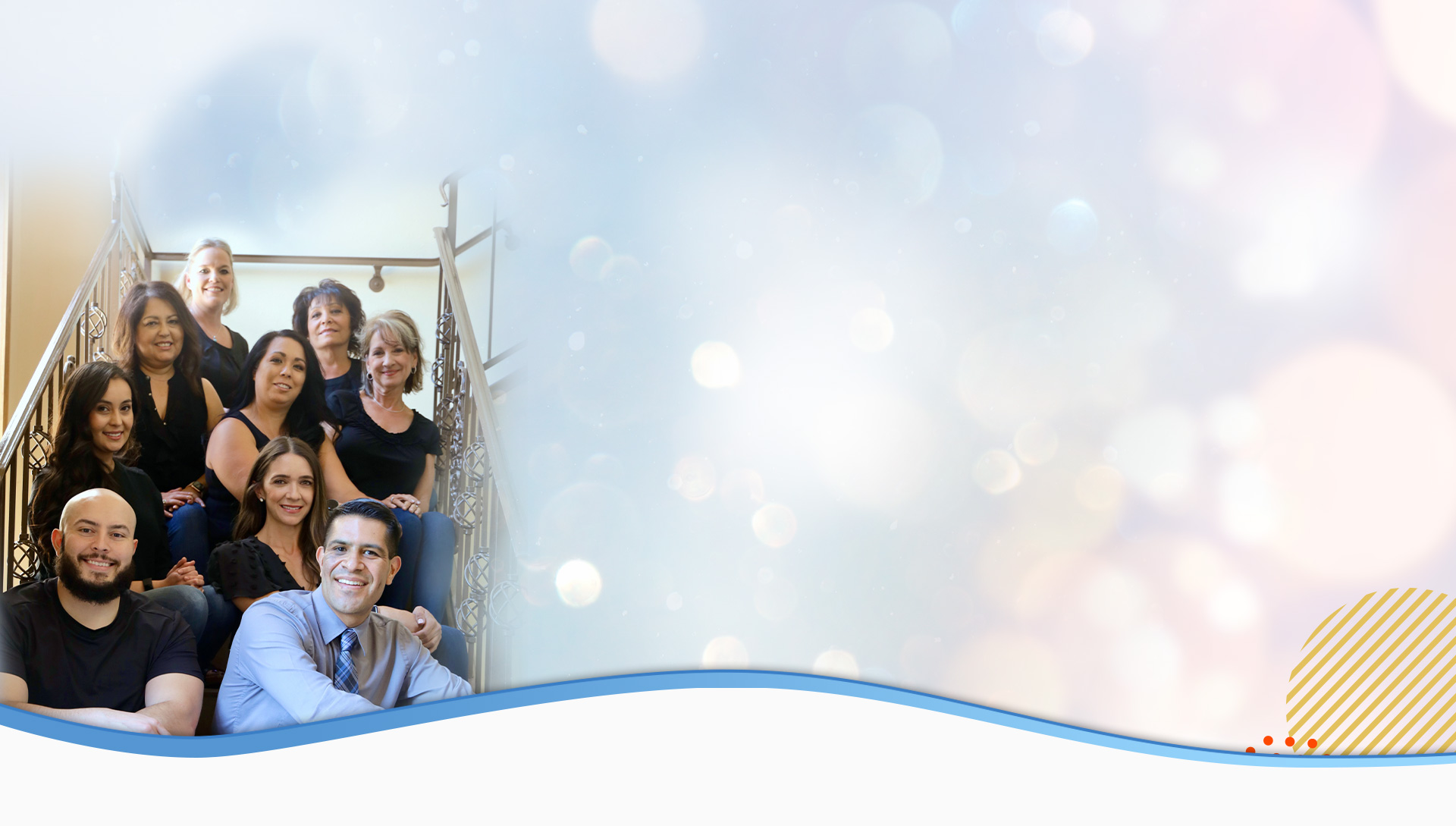 Honest Tooth Family Dentistry Creating Beautiful Smiles for Life Caring For You & Your Family Since 2014 Highly Experienced Dentist in Albuquerque
Effective Oral Care
We dedicate our practice to delivering high-quality, comprehensive dental care. We are proud to offer a wide range of exceptional services marked by honesty and integrity. We are committed to remaining at the forefront of dental technology, mastering the techniques that make us leaders in our profession. We utilize state-of-the-art technology and cutting-edge techniques that contribute greatly to our success.
Our Albuquerque Dentists
We pledge to uphold a caring approach, create a cheerful environment, and maintain open communication with each patient, seeking to establish long-lasting relationships built on mutual respect and trust. By centering our practice on strong values, we endeavor to be a premier dental practice in our community.
Call (505) 207-3989 or contact us online to see how we can help you and your family in Alburquerque, NM, today.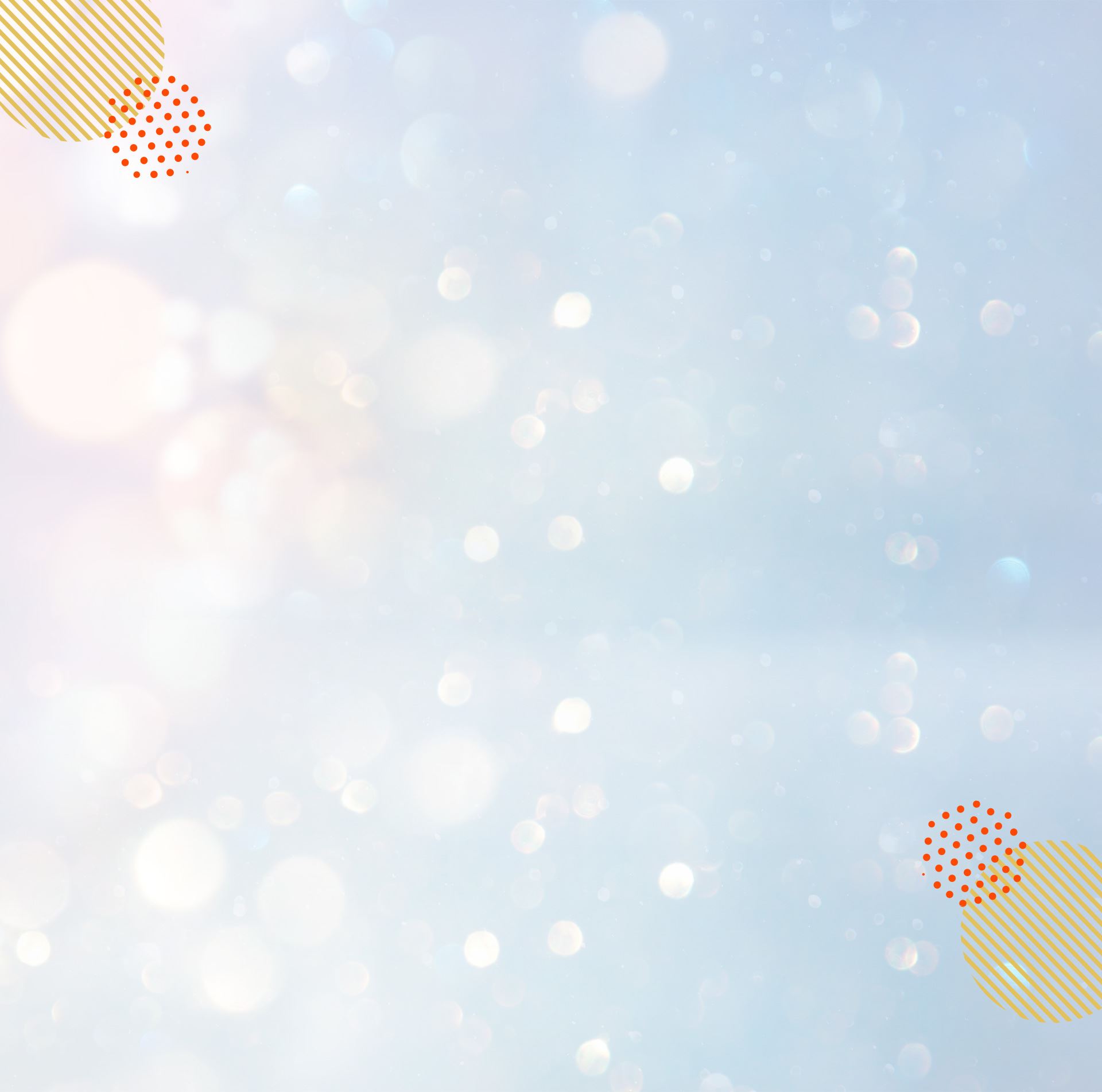 Comprehensive Oral Treatments
We make it easy for patients to get the high-quality care they deserve by offering a broad range of dental services in general, cosmetic, emergency, and pediatric dentistry. Our investment in modern dental technology and our approach to individualized treatments make us unique from most dental offices. Honest Tooth Family Dentistry will assist you in determining what kind of coverage works under your specific plan and help you make most of your dental expenditures to afford the oral care you need. Our Albuquerque dental team provides customized payment plans as well, please give us a call so we can work out a plan that works best for you.
Visit our dentist reviews to see why patients choose our dental clinic when they need the best dentists in Albuquerque.
Contact us online or call (505) 207-3989 to learn more or to schedule an appointment with our dentists in Albuquerque.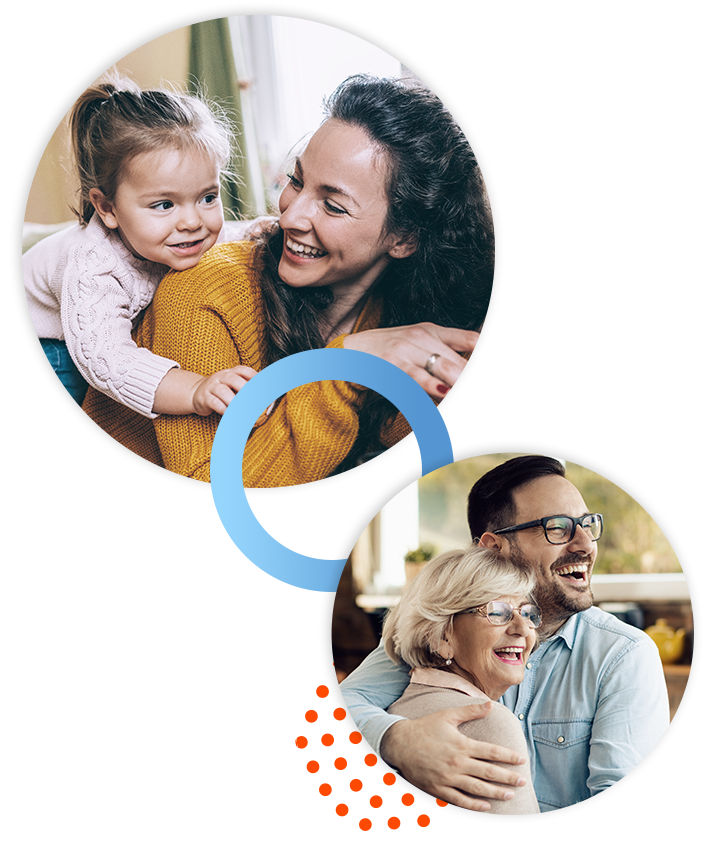 When You Become Our Patient, You Become Part of Our Family

We Offer Affordable Dentistry For Your Entire Family

We Have Dedicated, Genuine & Friendly Staff

We Provide Quality Dental Care for All Of Our Patients

Finding a high-quality dentist offered by a welcoming, friendly office can make all the difference when it comes to maintaining the oral health of you and your entire family. At Honest Tooth Family Dentistry, we are committed to being your one-stop shop for all dental-related needs and goals. To give you an idea of what it may be like to visit our practice in Albuquerque, NM, we invite you to browse some of our latest patient reviews. We are excited to be your dental provider and would be honored to care for your family!
- Amber W.R.

- Robyn P.

- Jane P.

- Willie W.

- Betty W.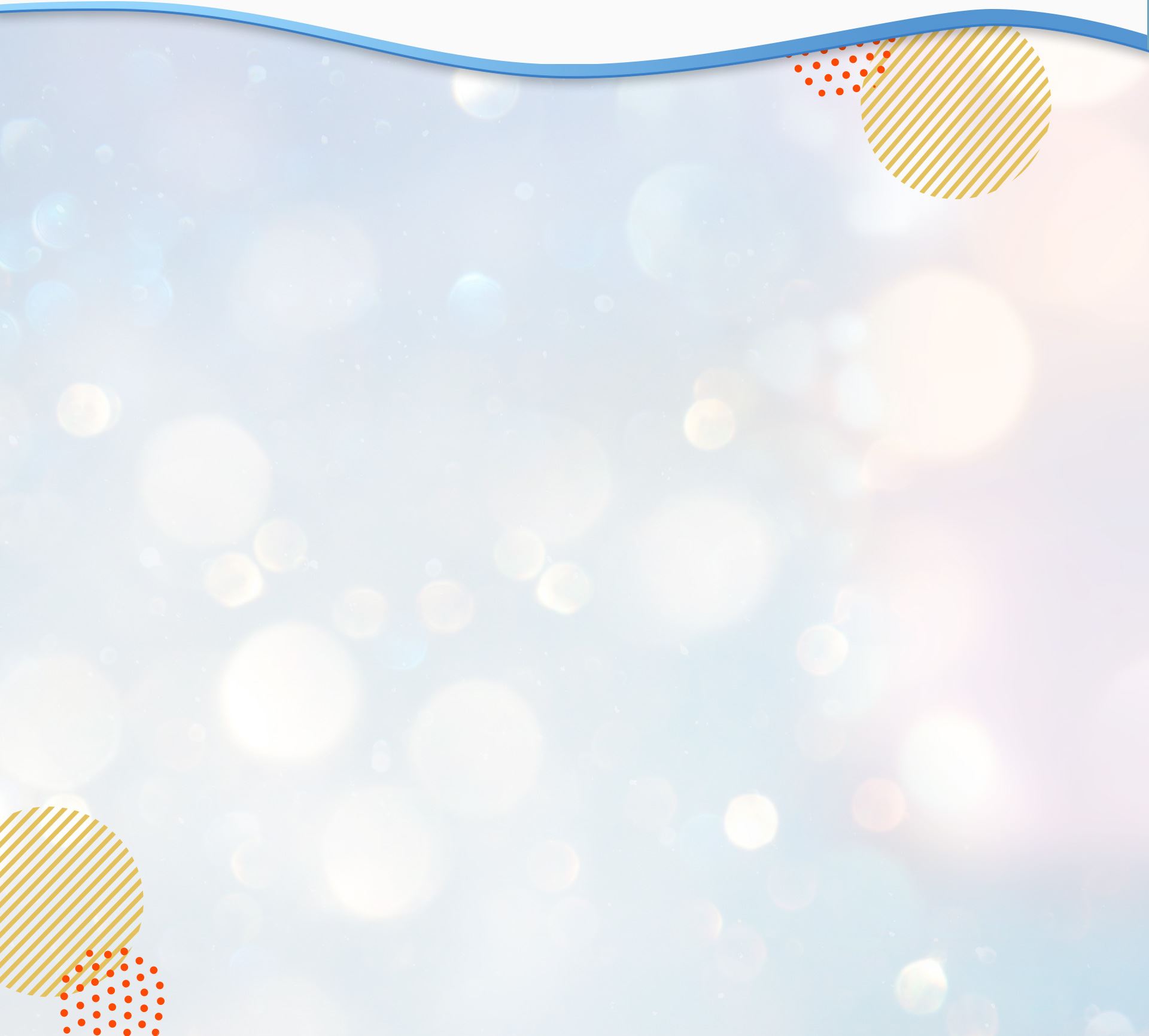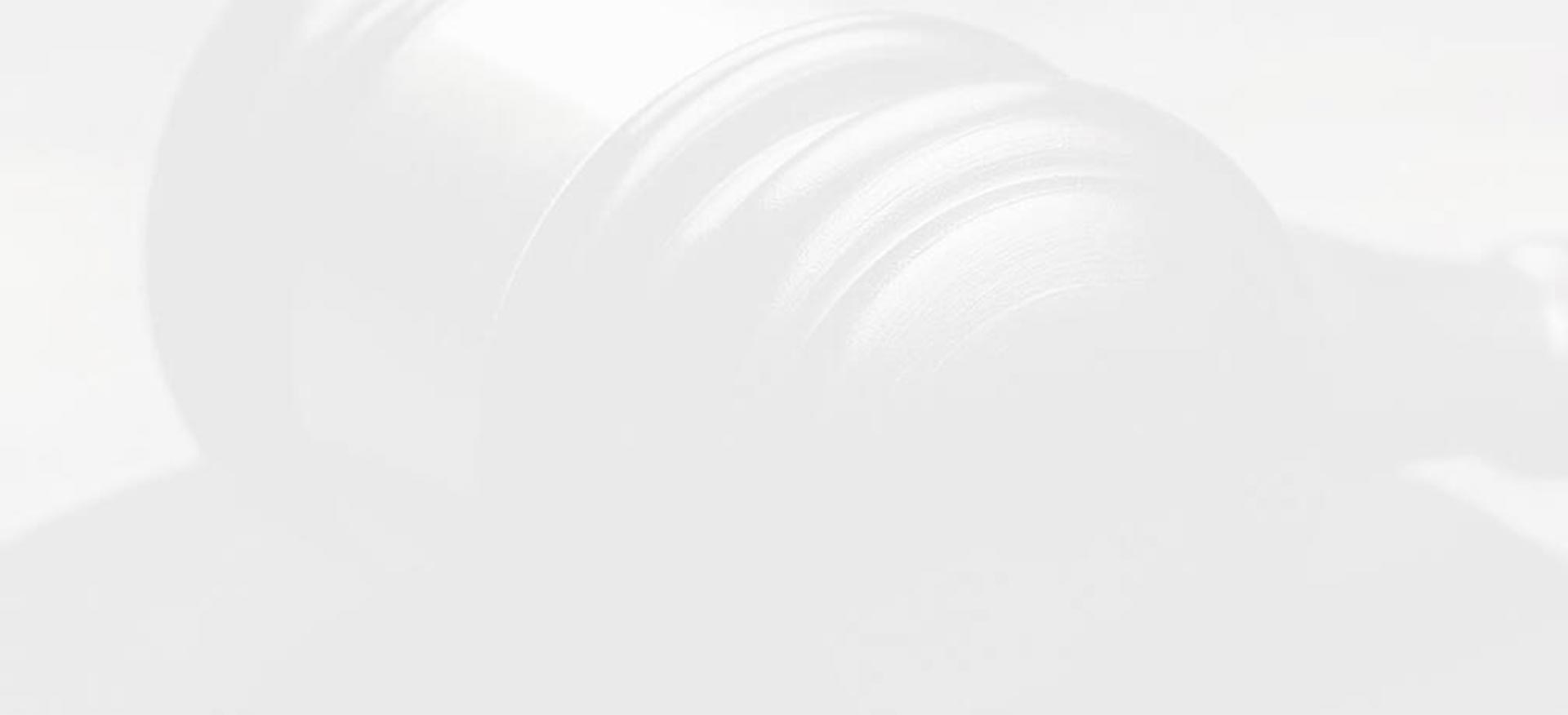 Our Location & Office Hours
Our dental office is located in the city of Albuquerque, NM, and we serve patients across the entire area. Our dentist and staff are available for free consultations Monday through Friday, as well as after-hours for emergency appointments and case-by-case notices. We recommend that you please call us in advance to ensure we can see you.
Our office hours are as follows:
Monday - Thursday: 7 AM - 4 PM
Friday: 7 AM - 1 PM
Saturday - Sunday: Closed